http://www.ahi-ug.org/
For nearly 15 years I have been a supporter of a ministry in Uganda called Africa Hospitality Institute. You should check out the link to the website. The founder is a close friend of ours and a remarkable person. Our son, Levi, spent five months working there. Heidi has been there with a team and we have sent numerous mission teams over the years.
Still, I have never gone. The timing was never right. I always wanted to go, but it just didn't happen - until now.
For the next couple of weeks I will be there to support the ministry of AHI while conducting a Pastors' Conference for rural Ugandan pastors. I appreciate your prayers. I will try to keep people posted through social media, although there is little or no connectivity where I will be staying.
Thank you!
Matt Messner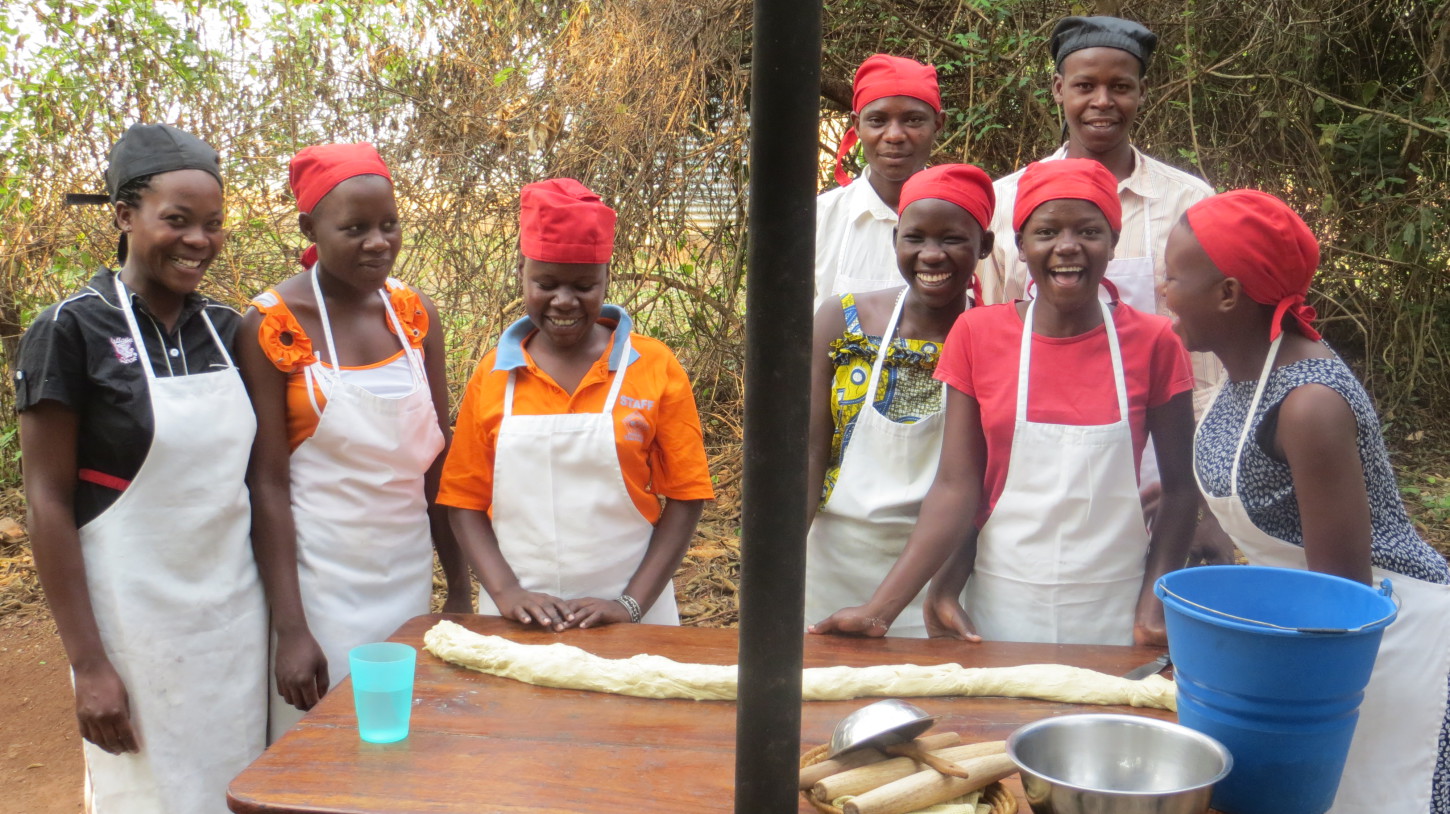 http://www.ahi-ug.org/